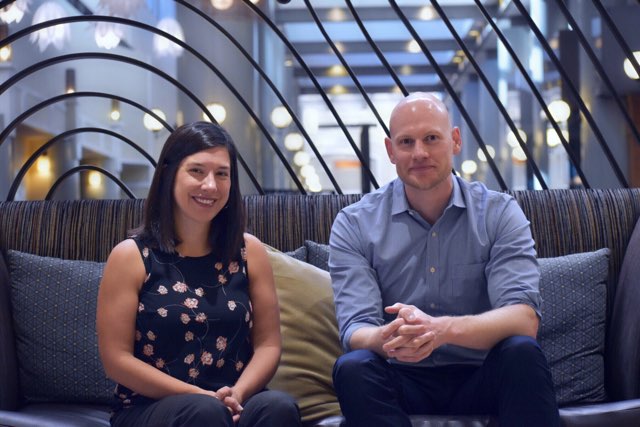 A Nonpartisan Research Center With A Strategic Response to Violence
The Violence Project is a nonprofit, nonpartisan Research Center that conducts high-quality, high impact, research for public consumption. We also develop and deliver education and training to share research findings and prevent violence. We provide media commentaries and support concerned citizens, K-12 schools, colleges and universities, workplaces, houses of worship, and other public or private clients in their strategic response to violence.
Our co-founders, Jill, a psychologist, and James, a sociologist, have discovered that by working together, they can bridge disciplinary divides and develop both a common language for understanding violence and a holistic approach to addressing it. Together they have developed a new crisis intervention and de-escalation training for law enforcement that has changed the way officers think about community policing, published multiple peer-reviewed articles, co-authored over a dozen newspaper op-eds, made hundreds of media appearances, delivered TEDx talks, and co-facilitated countless community forums and practitioner trainings about violence.
Jillian Peterson | TEDxHamlineUniversity
James Densley | TEDxHamlineUniversity