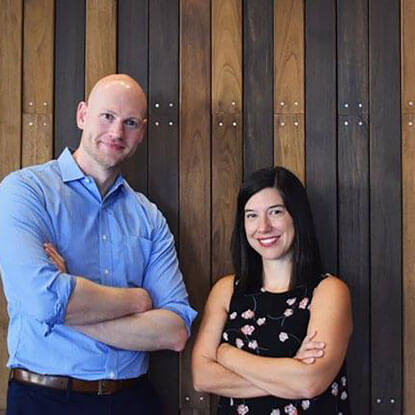 About The Violence Project
The Violence Prevention Project Research Center is a nonpartisan 501(c)(3) nonprofit dedicated to reducing violence through research.
Mass shootings are more frequent and deadlier than ever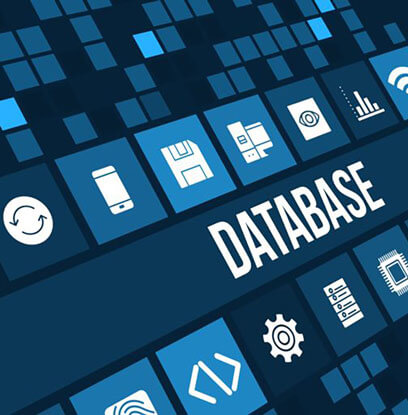 The Mass Shooter Database
190 mass shootings
194 mass shooters
Over 50 years of data
Over 180 variables
The largest, most comprehensive database on the life histories of mass shooters.
With funding from the Joyce Foundation, we are studying the changing nature of homicide in the Twin Cities of Minneapolis and Saint Paul, Minnesota. This involves the analysis of local crime data and interviews with homicide offenders and key stakeholders.
With funding from the Bureau of Justice Assistance's STOP School Violence Program, we are also working on a "Customized School Safety Protocol" in Saint Paul, Minnesota.
"Mass killings, particularly those in which a gunman opens fire in a crowded public space, tend to draw much more attention than daily violence. But these shootings represent… Read More »
Read More