Commonalities in Mass Shooters
Mass shooters have experienced childhood
trauma and exposure to violence at a young age.
Mass shooters reach an identifiable crisis point
becoming angry, despondent, and suicidal.
Mass shooters study other mass shooters to find
validation for their method and motive to kill.
Once mass shooters commit to their plan,
they need access people, places, and firearms.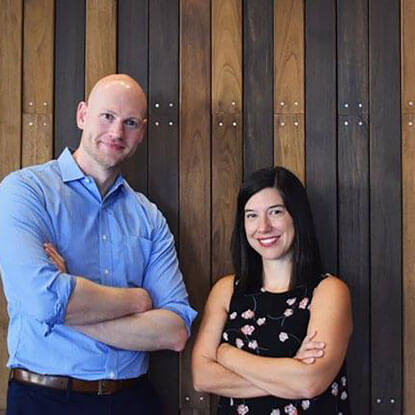 About The Violence Project
The Violence Project is a nonprofit, nonpartisan research center dedicated to reducing violence in society and using data and analysis to improve policy and practice.
Jillian Peterson, PhD and James Densley, PhD are sought-after national trainers and speakers on issues related to mental illness, trauma, and mass violence. Their expertise and insight is highly-regarded and featured regularly in numerous publications.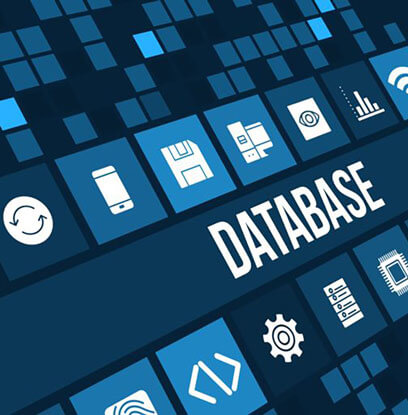 The Mass Shooter Database
169 mass shootings
172 mass shooters
Over 50 years of data
Nearly 200 variables
The largest, most comprehensive database on the life histories of mass shooters.
Speaking Engagements & Training
The first data-driven, mass shooting prevention national certification program. For schools, colleges, businesses, churches, and public spaces.
The Violence Project co-founder Jillian Peterson told Insider how threat assessment teams can help prevent school shootings, as well as prevent further tragedies like suicide, self-harm, and other… Read More »
Read More