Over 80% of mass shooters were in a noticable crisis prior to their shooting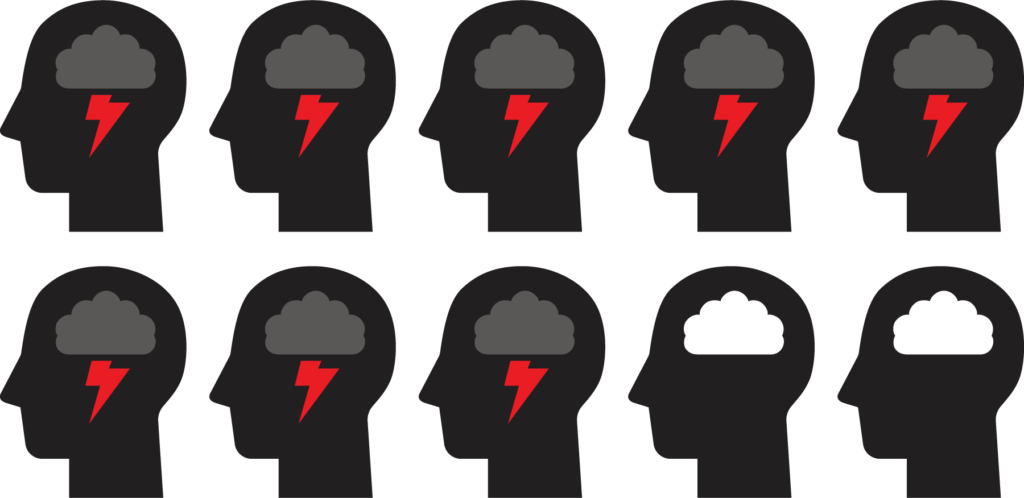 The motivations of mass shooters have varied over time: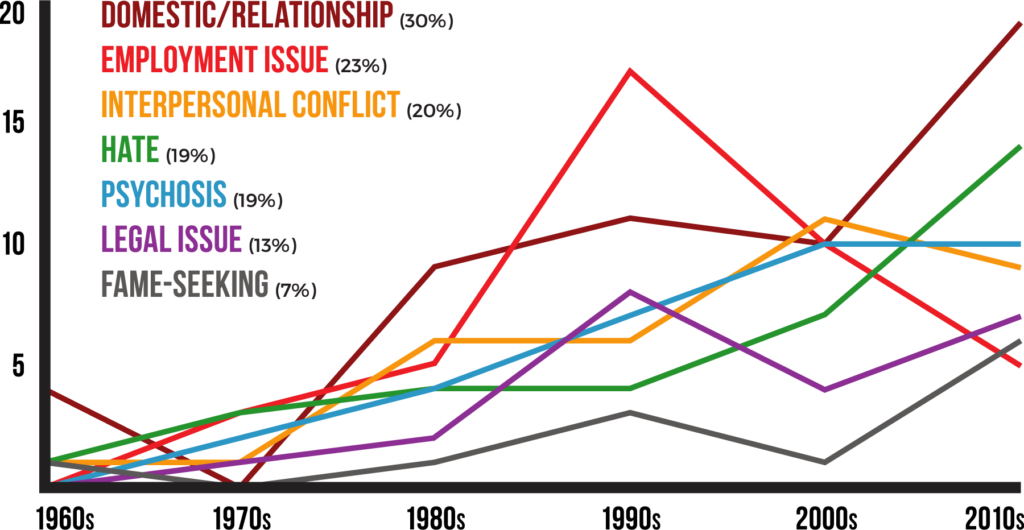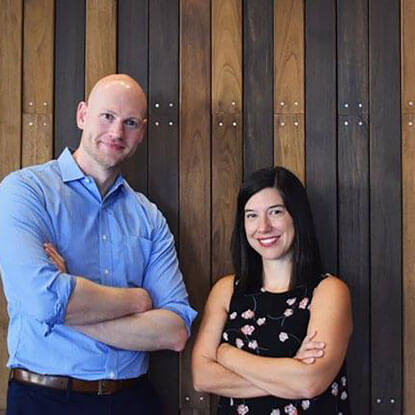 About The Violence Project
The Violence Project is a nonprofit, nonpartisan research center dedicated to reducing violence in society and using data and analysis to improve policy and practice.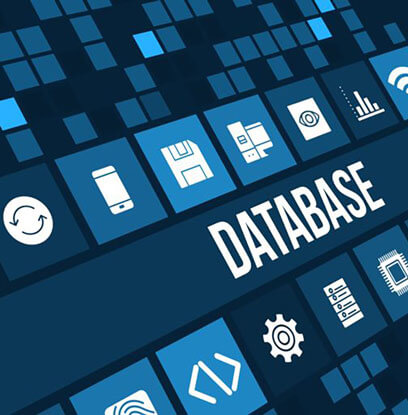 The Mass Shooter Database
176 mass shootings
180 mass shooters
Over 50 years of data
Over 150 variables
The largest, most comprehensive database on the life histories of mass shooters.
The Off-Ramp Project is a hub of information, training, and resources for anyone who has been impacted by a mass shooting or is interested in preventing the next one.  
Off-Ramp translates findings from the mass shooter database into tangible, evidence-based, strategies and skills to prevent future violence.
"On Nov. 30, 11 people were shot, four fatally, at Oxford High School, about 45 miles north of Detroit. The crime scene investigation understandably closed the school for… Read More »
Read More