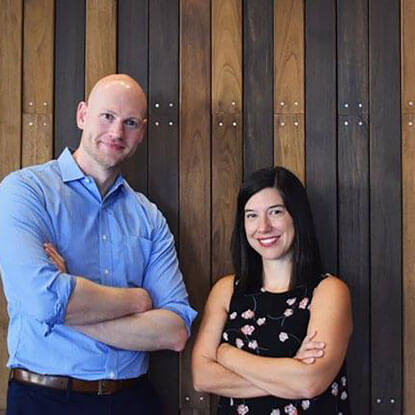 About The Violence Project
The Violence Prevention Project Research Center is a nonpartisan 501(c)(3) nonprofit dedicated to reducing violence through research.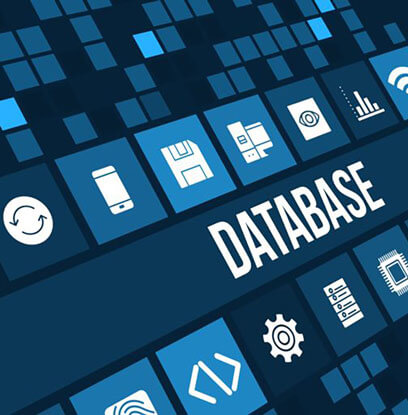 The Mass Shooter Database
190 mass shootings
194 mass shooters
Over 50 years of data
Over 180 variables
The largest, most comprehensive database on the life histories of mass shooters.
The K-12 School Shooting Database
Over 2,000 shootings
Over 50 years of data
A widely inclusive, open-source research project that documents whenever a gun is fired or brandished or a bullet hits school property, regardless of the number of victims, time, day, or reason.