Commonalities in Mass Shooters
Mass shooters experience childhood
trauma and exposure to violence at a young age.
Mass shooters reach a noticeable crisis point, 
becoming angry, despondent, and suicidal.
Mass shooters study other mass shooters to find
validation for their method and motive to kill.
Once mass shooters commit to their plan,
they need access to people, places, and firearms.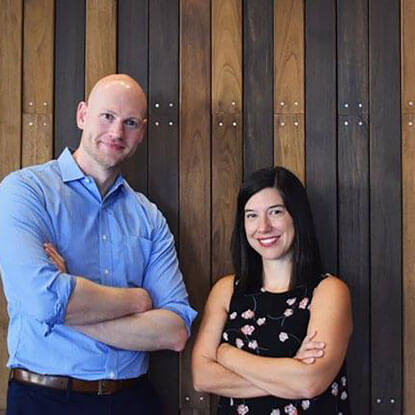 About The Violence Project
The Violence Project is a nonprofit, nonpartisan research center dedicated to reducing violence in society and using data and analysis to improve policy and practice.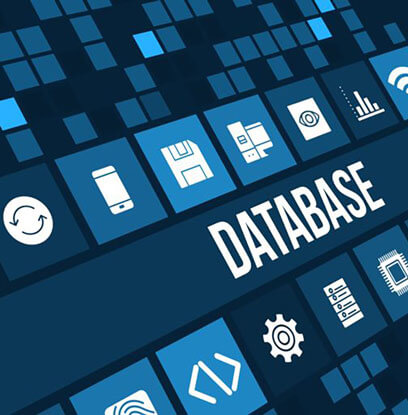 The Mass Shooter Database
170 mass shootings
174 mass shooters
Over 50 years of data
Nearly 200 variables
The largest, most comprehensive database on the life histories of mass shooters.
Speaking Engagements & Training
The first data-driven, mass violence prevention national certification program. For K-12 schools, colleges, businesses, churches, and public spaces.
The Off-Ramp Project is a hub of information, training, and resources for anyone who has been impacted by a mass shooting or is interested in preventing the next one.  
Off-Ramps translates findings from the mass shooter database into tangible, evidence-based, accessible strategies and skills to prevent future violence.
A string of mass shootings over the past three months as the U.S. re-opened from the pandemic was one of the worst on record, and law-enforcement officials are… Read More »
Read More