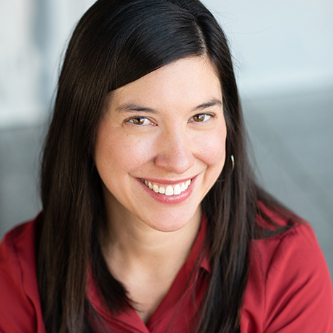 Dr. Jillian Peterson is a Professor of Criminology and Criminal Justice at Hamline University and director of their forensic psychology program.  Jill launched her career as a special investigator in New York City, researching the psychosocial life histories of men facing the death penalty.  She earned her Ph.D. in psychology and social behavior from the University of California, Irvine, and went on to lead large-scale research studies on mental illness and crime, mass shootings and school shootings, which have received global media attention.  Jillian is a sought-after national trainer and speaker on issues related to mental illness and violence, trauma, forensic psychology, and mass violence.  She is trained in restorative practices, violence mediation, crisis intervention, de-escalation, and suicide prevention.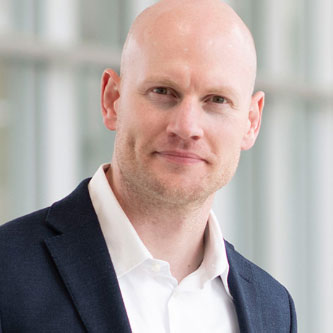 Dr. James Densley is Professor and Department Chair of Criminology and Criminal Justice at Metro State University. Born and raised in England, James' first job in the United States was as a special education teacher in the New York City public schools.  After earning his D.Phil. in sociology from the University of Oxford, he quickly established himself as one of the world's leading experts on street gangs and serious youth violence, including violence online.  James is the author or editor of 11 books and over 150 journal articles, book chapters, essays, and other works.  He has been an invited or plenary speaker on four continents and his work has attracted acclaim, awards (including from the British Prime Minister), and global media attention.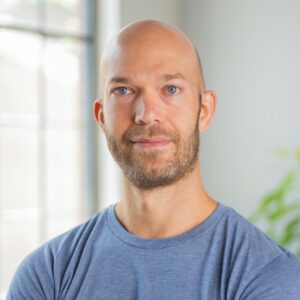 Director, K-12 School Shooting Database
David Riedman is the creator of the K-12 School Shooting Database, a widely inclusive, open-source research project documenting gun violence on school property regardless of the number of victims, time, day, or reason. David is one of the world's leaning experts on school safety. He holds an M.A. in National Security Affairs from the Naval Postgraduate School and a B.A. in English from Georgetown University.
Dr. Katie Pekel, is Executive Director of Educational Leadership at the University of Minnesota. In addition to directing the Minnesota Principals Academy, Dr. Pekel is a Co-Coordinator of both the Executive Cohort PhD program in Education Policy and Leadership as well as the Urban Leadership Academy. Dr. Pekel has served at all levels of K-12 education first as a high school English teacher, as an elementary principal, and in her favorite role as a middle school principal for six years in Austin, MN. She earned her EdD from the University of Minnesota.
Jeremy Kalin is an attorney of counsel at Avisen Legal and Principal at Kalin LLC where he specializes in clean energy, clean water, advanced manufacturing and housing solutions. Jeremy served in the Minnesota House of Representatives from 2007 to 2010, where he applied his real-world knowledge of energy efficiency and green building to chief author the nation's strongest energy conservation law, the Demand Efficiency Act of 2007. He quickly earned a reputation as a national leader on clean energy policy and served as a Senior Advisor to the National Caucus of Environmental Legislators. Jeremy earned his J.D. from William Mitchell College of Law and B.F.A. in ceramics from the University of Minnesota.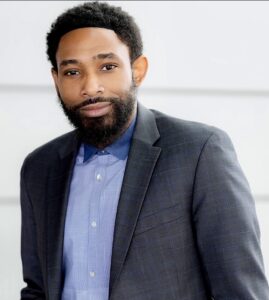 Curtis Shanklin is a former Deputy Commissioner at the Minnesota Department of Corrections (DOC) and is now statewide Co-Director of the Minnesota Juvenile Detention Alternatives Initiative (JDAI), the most successful juvenile justice reform effort in Minnesota, and a community faculty member at Metro State University. Curtis is also a U.S. Department of Justice accredited Prison Rape Elimination Act (PREA) auditor. With over 20 years of experience, Curtis has worked directly with clients, along with corrections program management, in secure and non-secure correctional facilities and as both an adult and juvenile probation/parole agent, as well as a re-entry services supervisor for Arrowhead Regional Corrections (ARC) in Duluth. He earned his MS in Criminal Justice from Metro State University and BS from the University of Minnesota Duluth.