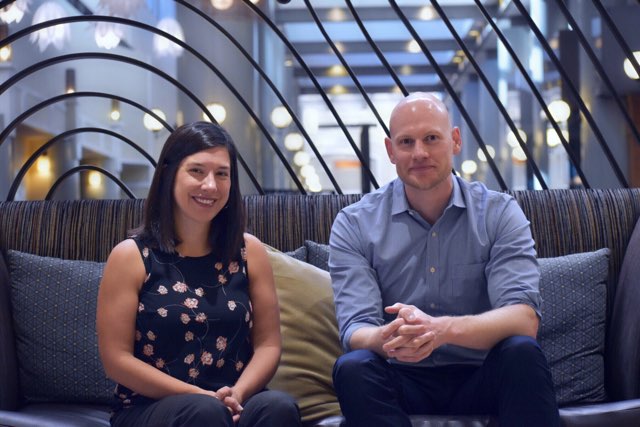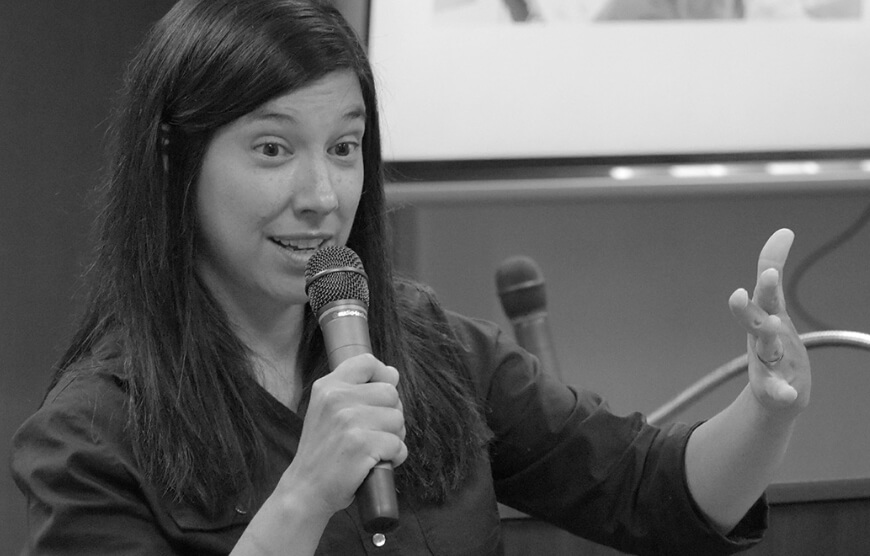 Reducing Violence Through Research
Headquartered at Hamline University in Saint Paul, Minnesota, The Violence Prevention Project Research Center ("The Violence Project") is a nonpartisan 501(c)(3) nonprofit focused on reducing violence through research that is both accessible and geared toward action.
Our study of the life histories of mass shooters, first funded by the National Institute of Justice, received awards, acclaim, and global media attention. Our K-12 School Shooting Database is a go-to resource for journalists, researchers, and policymakers. Current projects include a study of the changing nature of homicide in the Twin Cities and a national survey of gun violence exposure.
Transforming Data into Insight, Empowering Action
We're committed to generating knowledge that can enlighten and empower the public, guide practitioners, and drive informed policy decisions. Join us in our mission to foster understanding and work toward a safer future for all.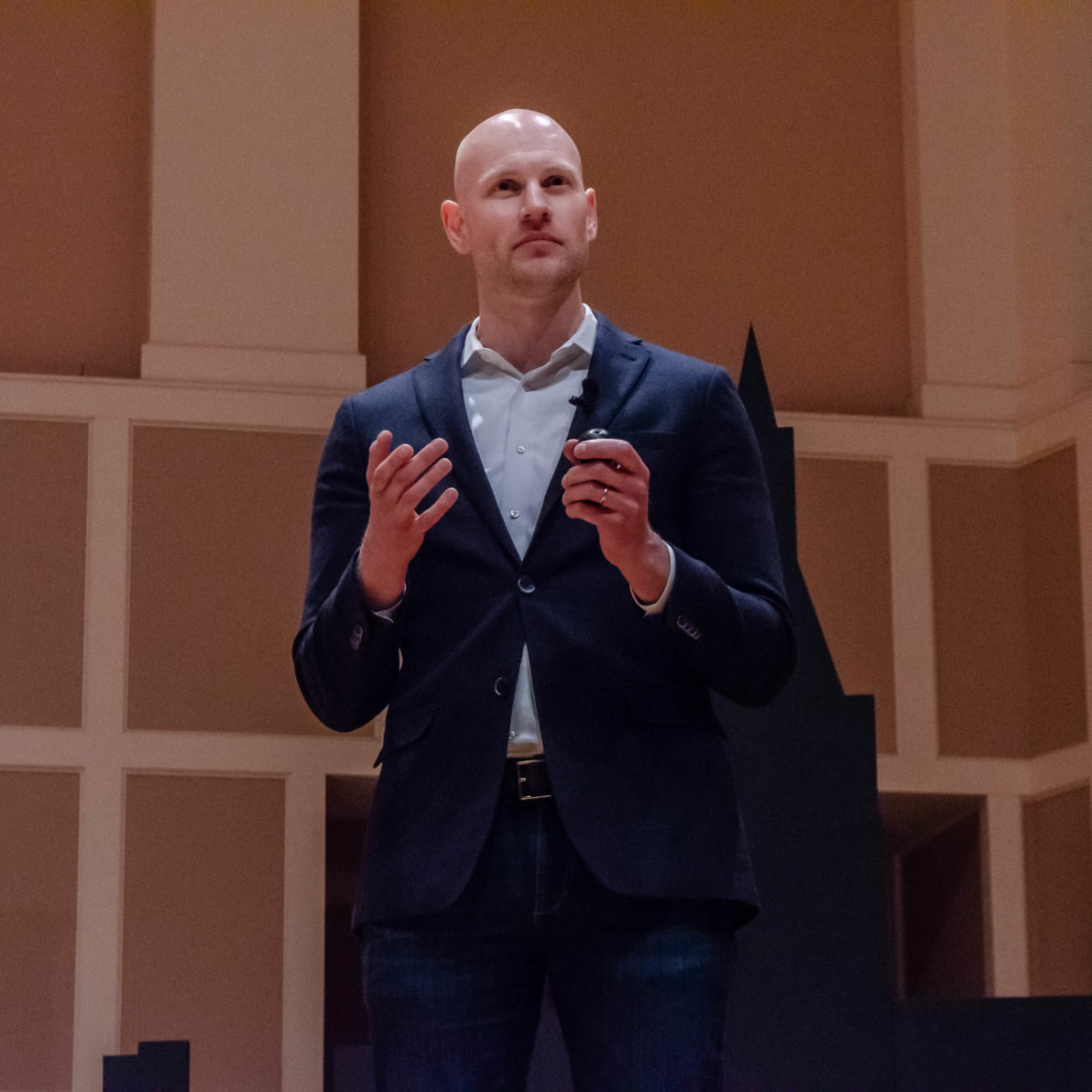 Co-founded by psychologist Dr. Jillian Peterson and sociologist Dr. James Densley, The Violence Project has cultivated a comprehensive, interdisciplinary grasp of violence and a well-rounded strategy to combat it. Our work has featured on the BBC, CNN, Fox News, The New York Times, The Washington Post, The Wall Street Journal, and other leading media outlets.
Jillian Peterson | TEDxHamlineUniversity
James Densley | TEDxHamlineUniversity