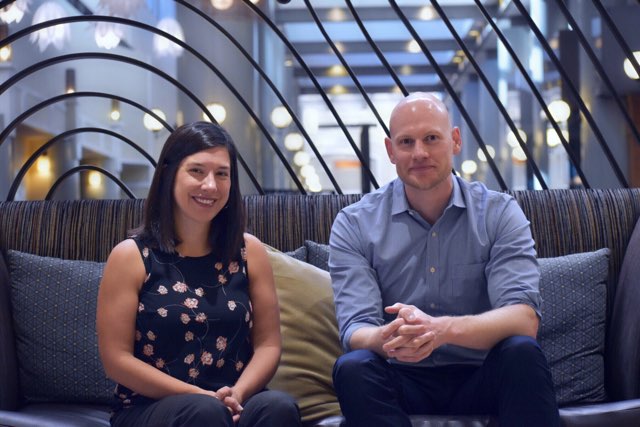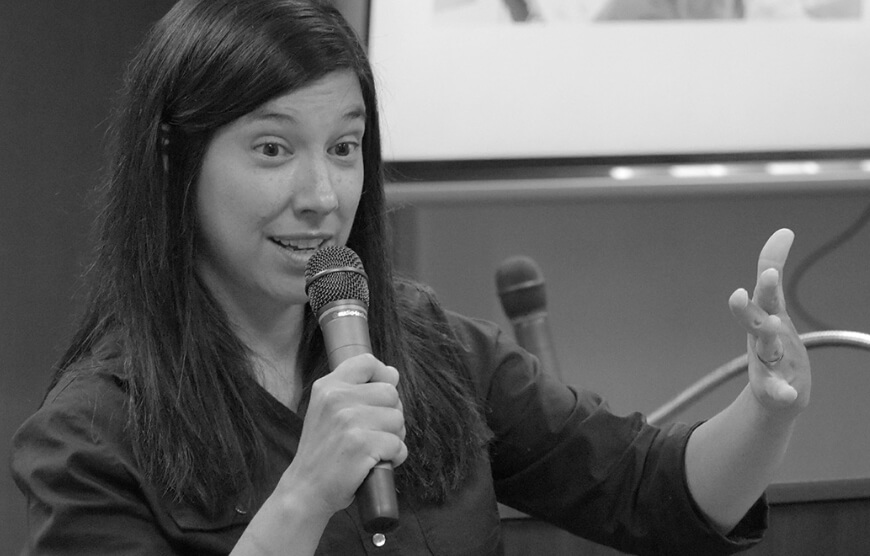 Reducing Violence Through Research and Analysis
The Violence Project is a nonpartisan think tank dedicated to reducing violence in society and improving related policy and practice through research and analysis.
Our research on mass shootings, funded by the National Institute of Justice, has received global media attention. Our areas of expertise include gun violence, violent extremism, cyber violence, trauma and mental illness, street gangs and youth violence.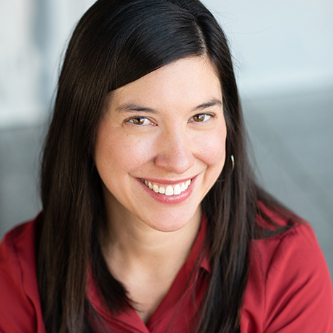 Jillian Peterson, PhD, is a Professor of Criminology and Criminal Justice at Hamline University and the faculty director of the Center for Justice and Law.  Jill launched her career as a special investigator in New York City, researching and developing the psycho-social life histories of men facing the death penalty, which were used in their sentencing hearings.  In that office she developed a saying—"the worse the crime, the worse the story". It was always true.  Jill has led large-scale research studies on mental illness and crime, school shooting prevention, and mass violence, which have received national media attention.  She is a sought-after national trainer and speaker on issues related to mental illness and violence, trauma, forensic psychology, and mass violence.  Jill earned her Master's in social ecology and Doctorate in psychology and social behavior from the University of California, Irvine.  She is trained in restorative justice, violence mediation, crisis intervention, de-escalation, and suicide prevention.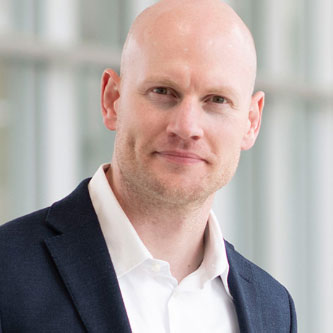 Born and raised in England, James Densley, PhD, is a Professor of Criminal Justice and the first University Scholar at Metropolitan State University, part of the Minnesota State system.  He is also a Visiting Professor at the University of West London and Fellow of the Hamline University Center for Justice and Law.  James first moved to the United States to teach special education in the New York City public schools.  After earning his Doctorate in sociology from the University of Oxford, he quickly established himself as one of the world's leading experts on street gangs and youth violence, including cyber violence.  James' work has attracted global media attention.  He has been an invited or plenary speaker on three continents.  James is the author of three books, including the award-winning How Gangs Work (Palgrave Macmillan, 2013), 40 refereed articles in leading social science journals, and over 50 book chapters, essays, and other non-refereed works.
Administrator and Research Assistant
Amanda Jensen will graduate in May 2020 from Hamline University with a double-major in Psychology and Legal Studies, a minor in Criminal Justice, and a Paralegal Certificate. Amanda served as project manager and a lead research associate on the mass shooter database project. She also manages The Violence Project's social media and coordinates our national training seminars.