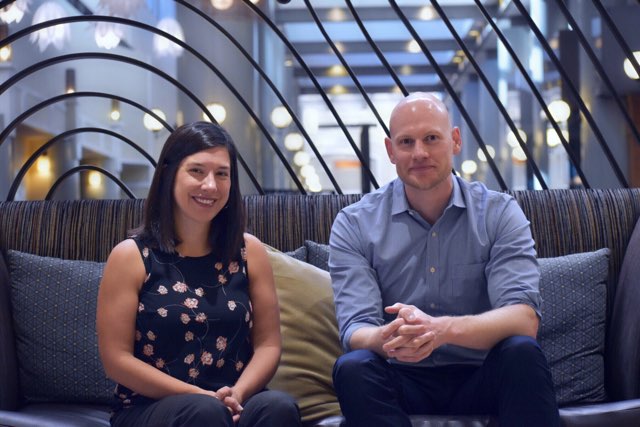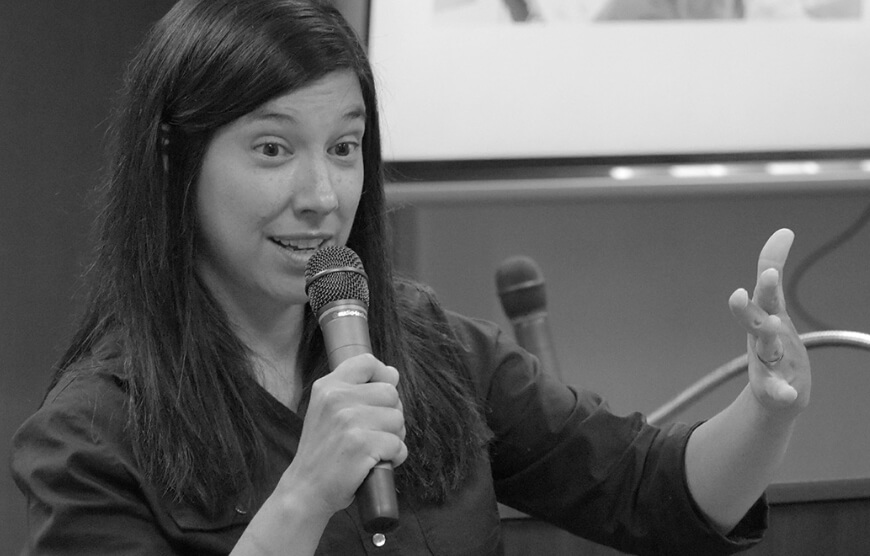 Reducing Violence Through Research
The Violence Prevention Project Research Center ("The Violence Project") is a nonpartisan 501(c)(3) nonprofit dedicated to reducing violence through research that is public-facing and informs policy and practice.
Our scholarship on mass shootings, originally funded by the National Institute of Justice, has received awards, acclaim, and global media attention. Our other areas of expertise include gun violence, violent extremism, social media, trauma and mental illness, street gangs and youth violence.
A Nonpartisan Research Center With A Strategic Response to Violence
We conduct high-quality, high impact, research for public consumption. We provide media commentaries and develop and deliver education and training to support concerned citizens, K-12 schools, colleges and universities, workplaces, houses of worship, and other public or private clients in their strategic response to violence.
Co-founded by psychologist Dr. Jillian Peterson and sociologist Dr. James Densley, The Violence Project has developed an integrated, interdisciplinary, understanding of violence and a holistic approach to addressing it. Best known for our work on gun violence prevention, The Violence Project also pioneered a new mental illness crisis intervention and de-escalation training for law enforcement (The R-Model) that has changed the way officers think about community policing. The Violence Project has featured in CNN, Fox News, The New York Times, The Washington Post, The Wall Street Journal, and other leading media outlets.
Jillian Peterson | TEDxHamlineUniversity
James Densley | TEDxHamlineUniversity